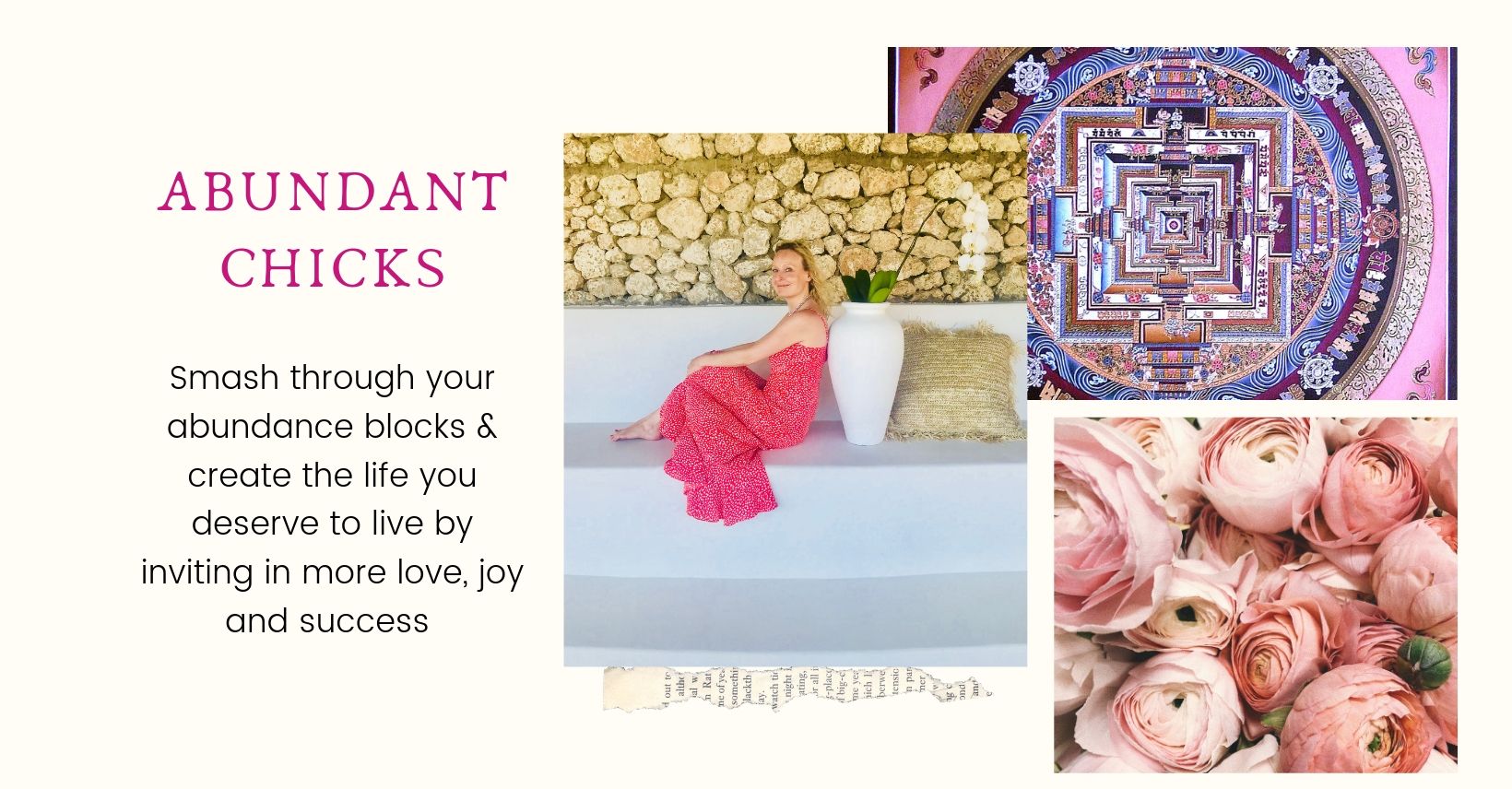 Hey gorgeous soul,
Welcome to my website! I'm thrilled to have you here. 🙂
If you're here, you are likely struggling with one or more areas in your life:
Maybe you feel stuck, and nothing is flowing as it should. You might have a clear picture of what it is that you want, but are struggling to achieve it.

Or you feel so lost and confused that you are not even able to have a clear picture in your mind of what it is that you actually want.
When we have to push hard for things to work, whether relationships, our jobs and projects, or our friendships, then we are not in the flow.
Your individual energetic frequency dictates the circumstances or events you are attracting into your life right now. It's your energy field, current limiting beliefs and energetic blockages from past, present and future, that are keeping you from creating the life you truly desire.
I can teach you how to release energetic blockages and negative programming from your body, mind, and soul by connecting you to your subconscious mind.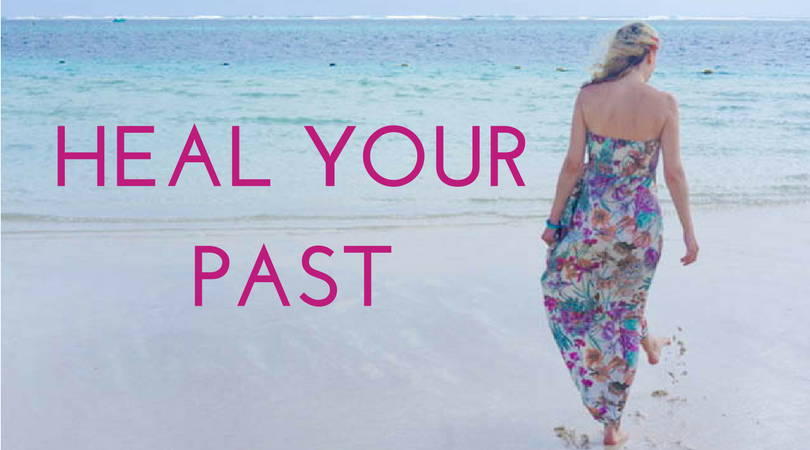 Clear yourself from energetic blockages from your past.
Let go of ancestral baggage, trapped emotions, your parent's story and repeating the same patterns, negative womb & birth memories, karma & past lives that are preventing you from moving forward in this life, energetic heart walls preventing you from fully giving and receiving love, limiting beliefs & fears, and much more…
Learn how to empower yourself on every level.
This is an amazing program to teach you how to heal yourself and others, how to access your higher self, your spirit guides, how to energetically space clear your home or office, and much more…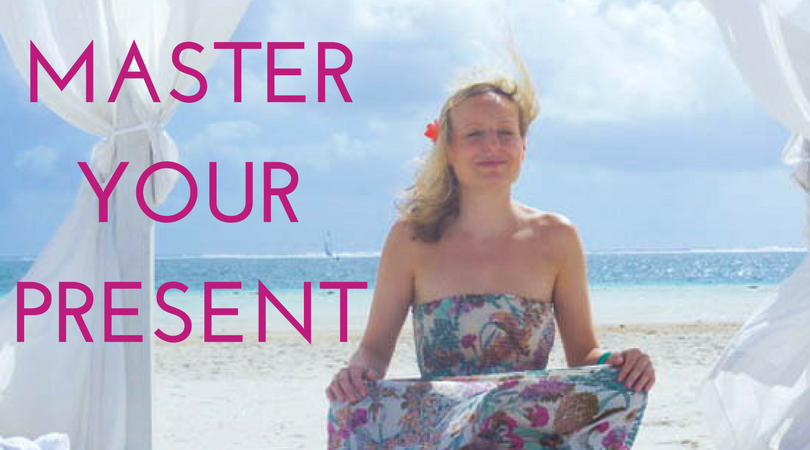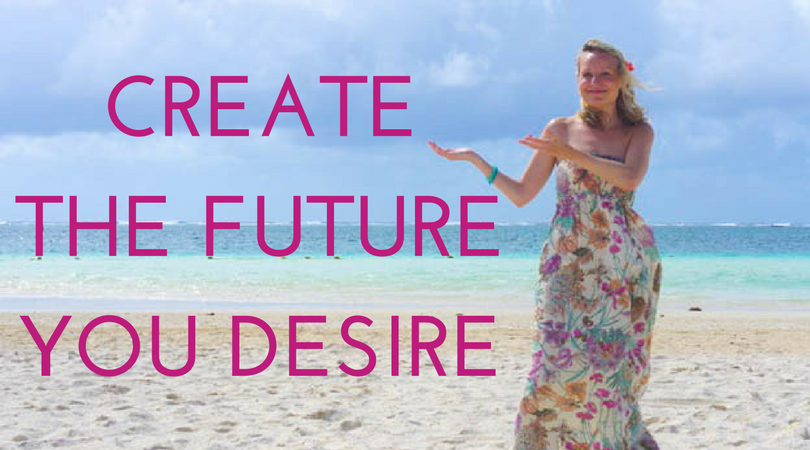 Learn how to create a life you LOVE.
Learn powerful techniques to co-create your desired reality with the Universe. Learn the do's and don'ts of how to work with the Universe and much more…
Upcoming Events and Programs…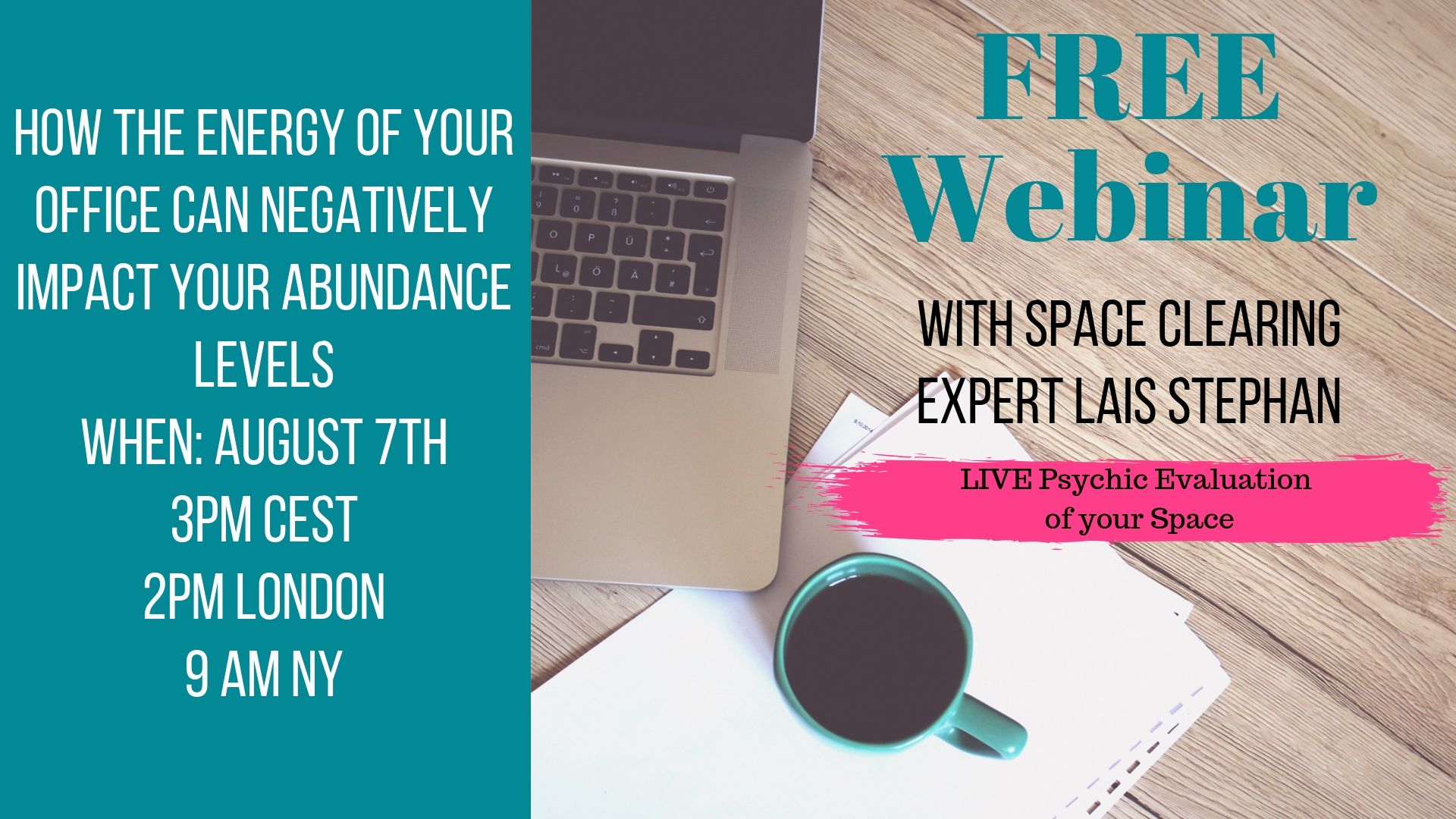 FREE WEBINAR: How The Energy of your Home Office/ Office Space can negatively impact your Abundance Levels.
When: August 7th @ 3pm CEST, 2pm London, 9 am NY (replays available right after in case you can't join live if you sign up below.)
PLUS FREE PSYCHIC INSIGHT into your own Office Space if you attend live. (I will choose 2-3 people)
Join my new free Facebook Group: Abundant Chicks for free weekly guidance, Facebook live videos & channelings and more. Click here to join.
What My Clients Are Saying
Hey guys! I can't just put in words how happy I am in completing the "Heal Your Past" from Abundant Chick Programs!
So many improvements, amazing insights and unblocking of energy.
The journey is just great and so well put together by Lais. I can tell this is the best gift I have given myself this Year!
She guides and leads the sessions to the best benefit, guiding how to knock down the obstacles to create just the life you want!
It's light weight, clear and beautiful: imagine your garden full of weeds before you start, and a beautiful garden afterwards. It's exactly how I feel! Thank u Lais! Thank u Universe! I super reccomend if you would like to clear blocks from your past to get in touch with Lais ❤️
I just did "Heal Your Past Workshop" which contains a lot of healing.
It was very good to release so many trapped emotions.
Lais is always very professional yet so kind and helpful. When you work with energy a connection is very important and I love Lais energy and guidance.
The groups I joined were also very nice and it was good to share experiences and meet people with similar (or not) intentions.
Lais is helping me a lot on my spiritual journey and I can't thank her enough.
The first step was to identify what the issues are. The second phase is to understand the messages behind each block that is stopping our wishes from manifesting. The process of finding our blocks was intense and it felt like an awaking call. The past and present karma, most of the blockages that I have created during my life some are conscious, and subconscious. It was my way to protect my self from being hurt again by building these massive walls around me.  
By the end of the course, I felt much lighter, happier and open to life. The next two weeks have opened new paths for forgiveness and to walk with confidence, courage, and peace in my present moment, and the future keeps bringing me miracles and blessings.
 If you are reading this, you are at the right time and place to start your healing. Just follow your inner light, and it shall point you to the right direction.
I have made a list of things I wanted to have and 80% came true, which made me happy.
Don't Be Shy
Feel free to drop me a line anytime. 🙂